"inteligentná" domácnosť?
DOHODNÚŤ TERMÍN
Plný dom či byt "smart" zariadení a napriek tomu ste ten jediný smart prvok vy? Pomôžme tomu..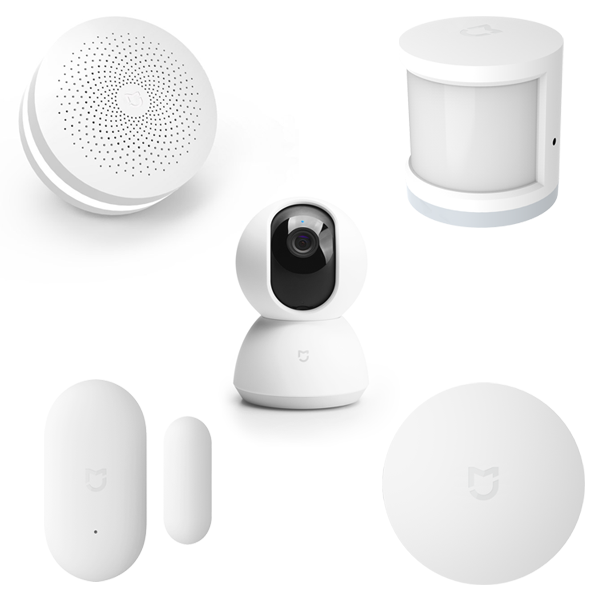 Krátkodobé prenájmy?
DOHODNÚŤ TERMÍN
Zrealizujeme riešenie, ktoré zabezpečí automatizovaný prenájom, check-in&out, bezpečnosť vašej nehnuteľnosti ale aj management energii.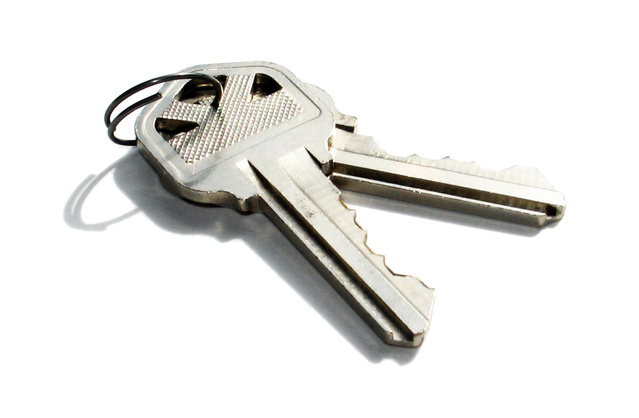 Zabezpečenie?
DOHODNÚŤ TERMÍN
Máte bezpečnostný systém ale nekomunikuje zo zvyškom domu? Plánujete nové zabezpečenie?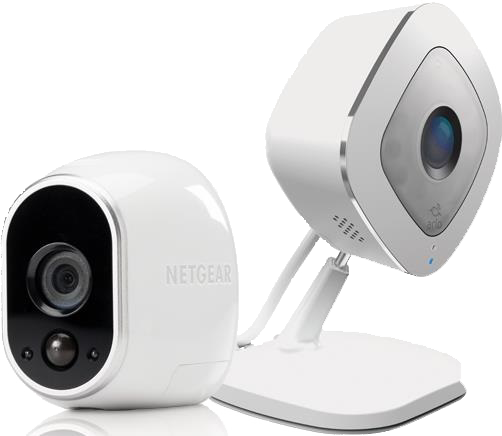 Naše služby
Ponúkame komplexný servis s jednej ruky pre Váš SMART projekt.
Poradenstvo
---
Prečo vôbec SmartHome? Aky je potenciál? Ako môžu Smart Technológie uľahčiť bývanie, šetriť náklady, zabezpečiť byt či dom? Môžem dovybaviť svoj súčasný byt či dom smart technológiami? Alebo plánujete novostavbu a chcete bývať v štandarde 21. storočia?
Plánujete investičnú nehnuteľnosť a nemáte čas robiť vrátnika? Nechajte si pomôcť technológiami a zautomatizujte prenájom a vstup nájomcov na diaľku. Taktiež zabezpečenie a monitoring Vašej nehnuteľnosti.
Integrácia
---
Máte plný dom, byt, garáž či záhradu plnú "inteligentnými" vecičkami a jediný inteligentný prvok v tom celom ste vy? Používate tiež 5 a viac Appiek, Alexu, Siriho, Google Assistenta na to aby ste zapli svetlo, nastavili teplotu, žalúzie, alebo videli kto práve stoji pred bránkou, alebo či má práve bojler hriať lebo slnko svieti, alebo záhrada nepolievať lebo bude pršať? Zjednotíme to do 1 appky a zautomatizujme úlohy.
Predaj
---
Ste DYI typ? V našom E-Shope ktorý neustále rozširujeme si môžete smart výrobky aj hneď zakúpiť.
Pri komplexnejších projektoch a realizáciách zabezpečíme nákup technológii a inštalačného materiálu tak, aby ste sa vy o nič nemuseli starať.
Najnovšie produkty
v našom online obchode
Novinky
Realizácie, Inšpirácia a ako na to
Fusce non hendrerit ante. Curabitur in libero neque. Nulla at vestibulum massa. Fusce feugiat tellus fermentum lorem cursus, at vestibulum mi venenatis. Donec mi dolor,…

Read More

Vestibulum ante ipsum primis in faucibus orci luctus et ultrices posuere cubilia Curae; Proin facilisis, velit non fringilla pharetra, elit odio tincidunt mi, non semper…

Read More